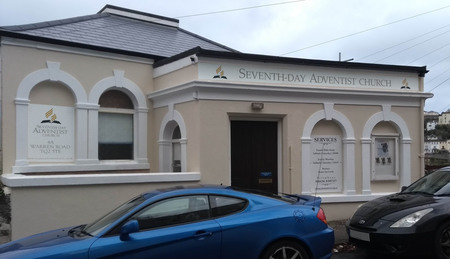 Welcome to Torquay Seventh-day Adventist church.  Visiting our website or visiting our church we want you to feel part of the family.  Please feel free to explore the different sections of this site and if you have any questions then it would be our delight for you to get in contact.  
Our church is a family friendly church with services and activities for all the family.
Please see our events page for a full listing of activities.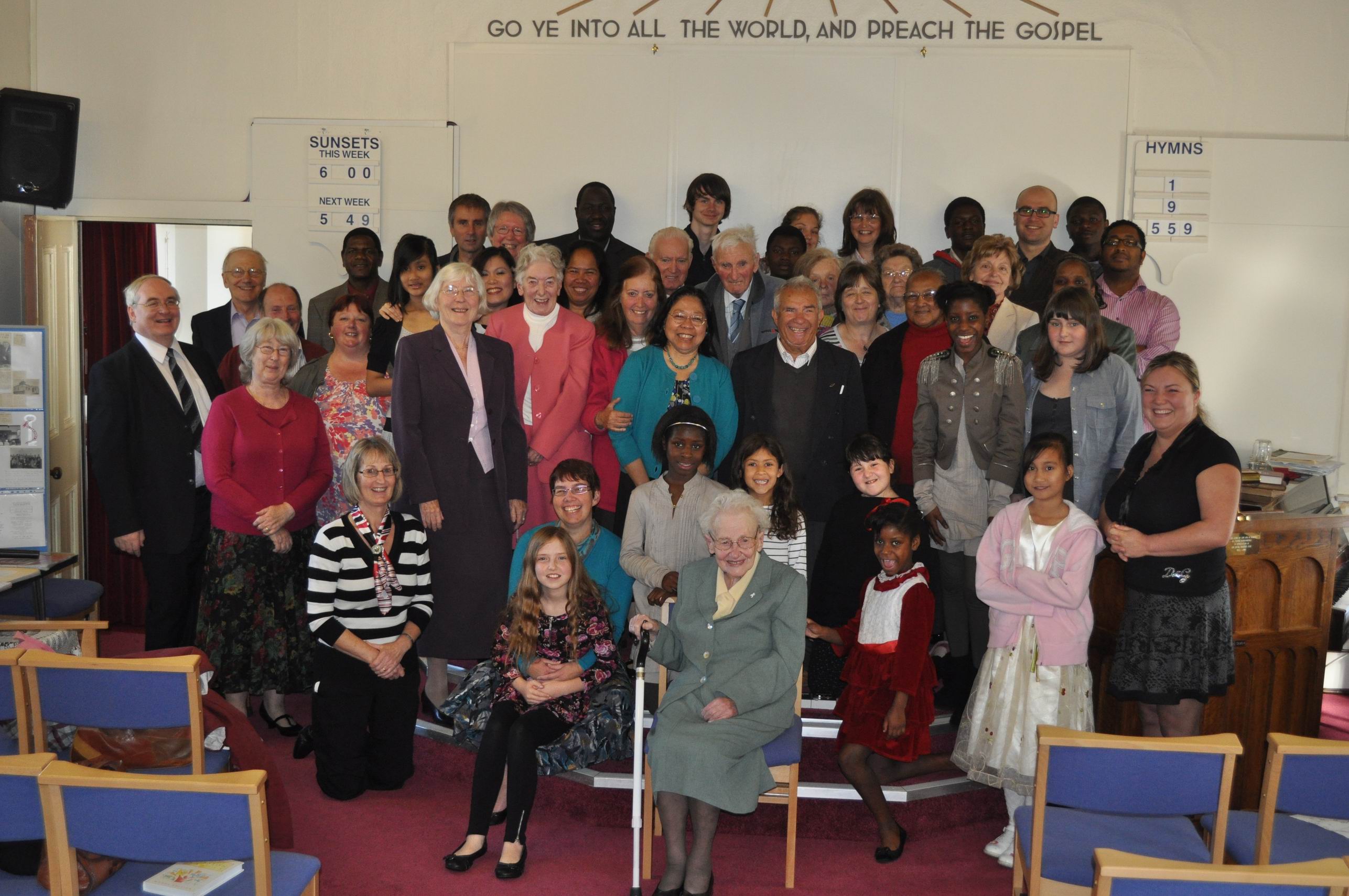 1.06.2019    Today's message:                    

    If you seeing:
       " I believe" - the word can't change nothing.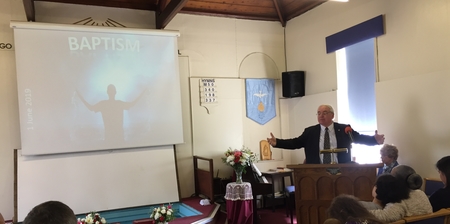 Baptism
 * A public , visible sign of trust that Christ way for living
   is the best choice for us 
* Old life gone new life in Christ come. 
* Salvation in christ is given.
* Get something special in Christ - Love, power, peace.


Christian are not better , still doing mistakes and errors.
But we know someone who can help us and safe us.
That is only one name - Jesus Christ.
Based on 
Service Times:

Saturday (Sabbath)
Bible Study hour (Adults and children) 10.00 - 11.00
Family Worship 11.15 - 12.30.

Thursdays
Prayer Meeting 7.00 - 8.00 pm at various venues. Please contact us for this week's locations.